The Trycare Way Produces Record Year!
The Trycare Way Produces Record Year!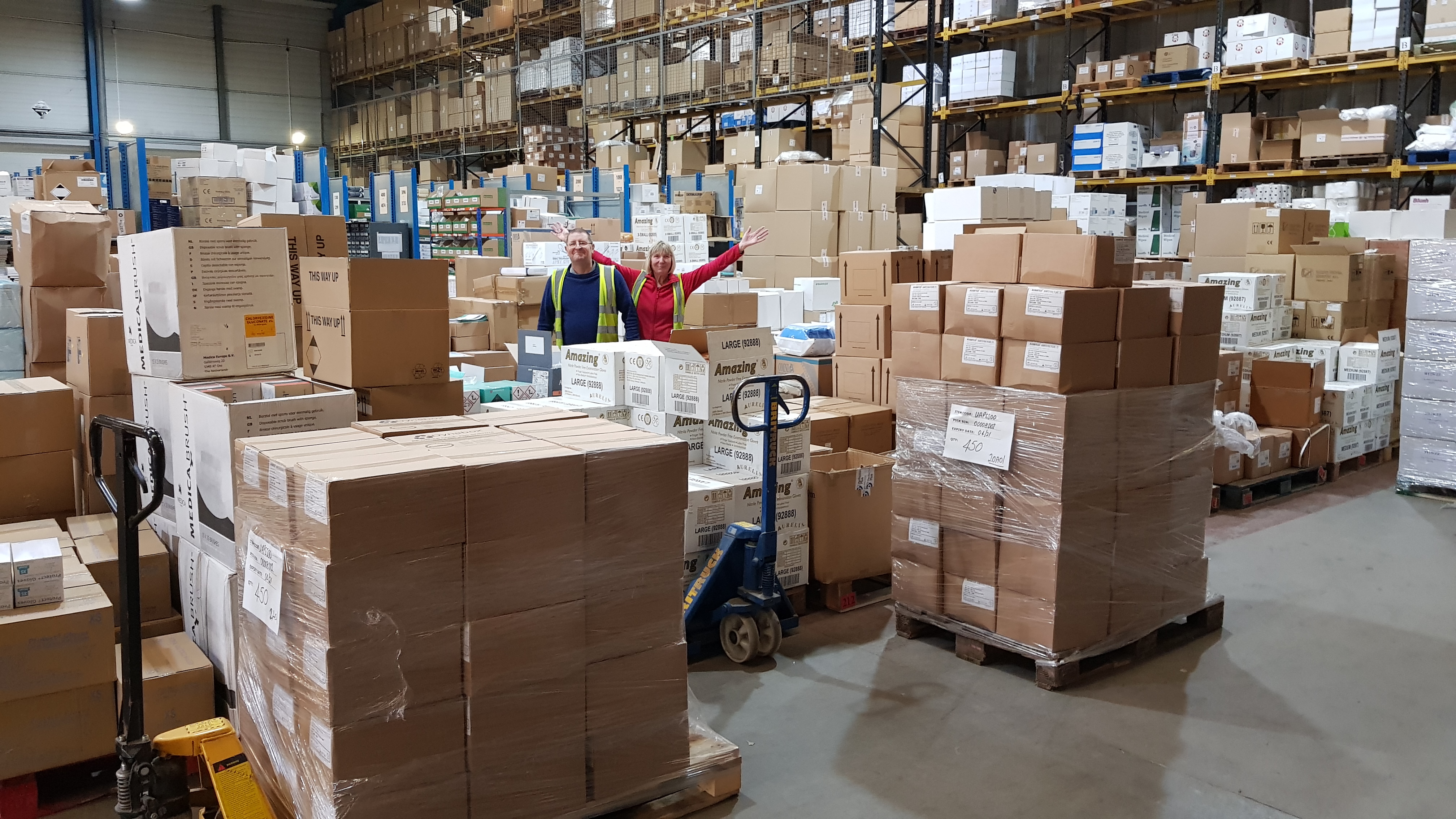 The Trycare team are handling 50% more orders than last year, so we're doubling our warehouse space! The product range is growing too so this extra space will not only allow us to take on more lines, but also to continue our growth in 2018.
"We've been investing heavily in new technology over the past year to streamline the whole operation, but the real investment we've made to produce these record sales is in our people", says Trycare CEO, Phil Mathers. The Trycare Way has been instilled throughout the team and new recruits recently joining us tell me that everyone in the sector can see it. This really pleases me because we try so hard to get things right and it seems word is now getting round. I'm so proud of all my team but there's always plenty to do. To rest is not to conquer continues to be my favourite saying".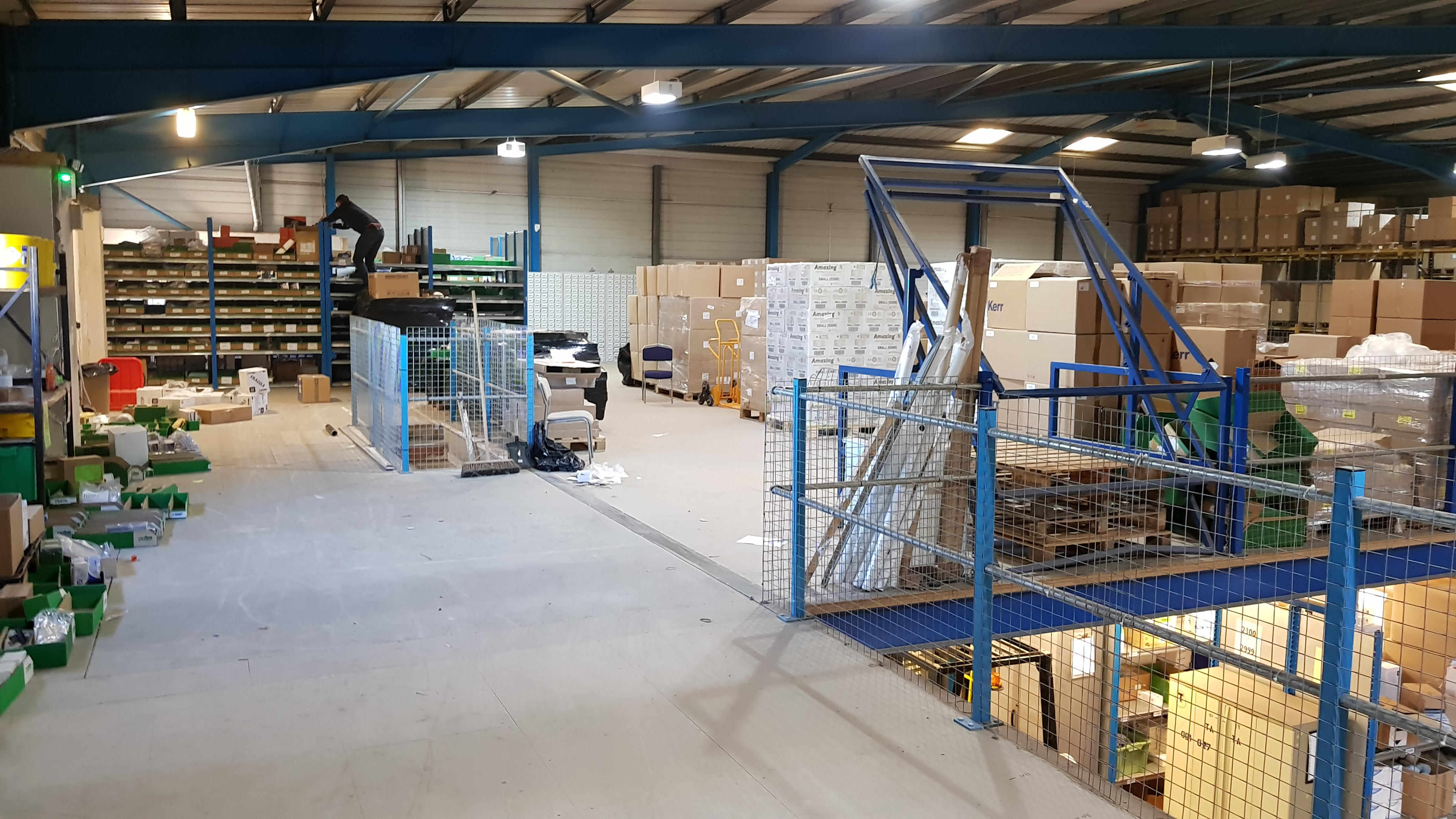 David Robertson-Brown, head of Customer services and marketing says, The Trycare Way is central to everything we do and drives us forward. We don't believe in winning sales. We earn them and are truly grateful for them".

David continued, "As well as warehouse improvements and a complete customer focus, Trycare continues to expand because we always have something new to offer the customer. We supply all the same sundry products our competitors supply, but we're also known for products that move the sector on, products that innovate. This gives us another massive point of difference and better engagement with customers".