Tokuyama Estelite Wins Again!
Tokuyama Estelite Wins Again!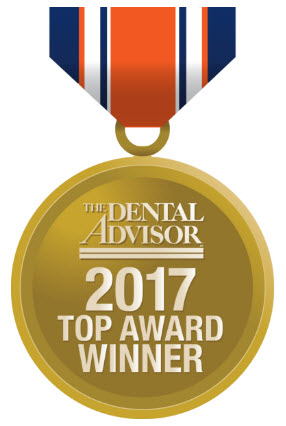 Tokuyama Estelite Wins Top Composite Award For The 8th Year Running!
THE DENTAL ADVISOR awards are one of the most respected awards in the USA created to recognize quality products and equipment, taking into account clinical and evidence-based research to honor the best.
Tokuyama Estelite Sigma Quick is a highly aesthetic anterior and posterior composite which is very popular in the US and Europe.
Trycare is the UK distributor and has an time-limited introductory offer.
Here's a selection of the observations to Estelite by the Dental Advisor judges:
'Estelite Sigma Quick was easy to polish and provided a highly satisfactory finish. Overall they were extremely impressed with the final polish and excellent aesthetics of this material"
'The ease of dispensing from the PLT is among the highest rated features. It flows well and stays where placed'.
'The complete assortment of shades offers superior versatility'.
'The composite blends exceptionally well with the surrounding tooth structure'.
​'The radiopacity was very good'.
Read the full report > The Dental Advisor