TRYCARE NEWS - We Have Stock Of Masks!
TRYCARE NEWS - We Have Stock Of Masks!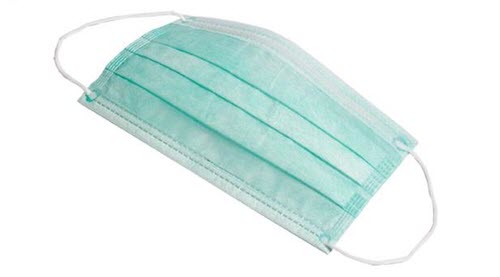 News & Events---Dental News---Chiropody News---Trycare News
In response to the current Coronavirus situation we have been forced to review our policy regarding the supply of various infection control products.
We are not stuffy, but a "fun loving" company who are deadly serious about meeting the needs of our customers.
Trycare has a reputation for integrity and superior customer support! This includes routinely completing orders with only the occasional backorder. We do this by carefully monitoring our customers needs and the volume of products they buy from us.
Our ethics and customer commitment are extremely important to us. However, universally, stocks of masks and other essential infection control products are dwindling and we have been forced to introduce measures to ensure that customers who have regularly bought masks etc from us in the past have priority access. This is not because we do not want to supply others. It is simply that the stock we are holding is based on the previous demands of those customers who regularly buy from us. Even for them we have rationed supplies in the hope we can keep as many going for as long as possible until the situation eases.
I have driven Trycare to be the best and most positive experience. I am confident this has gained us our reputation. Restricting supplies has not come easy to us, but letting down our trusting customers is even more unacceptable. It is for this reason that we restricted supply and I am sincerely sorry that we have not been able to serve all. Our customers have put their faith in us!
We hope you will understand and if you're not already purchasing your consumables from us why not give us the opportunity to show you how good our service is. We're sure you won't be disappointed!
Phil Mathers
Owner, Trycare.
We continue to monitor and limit masks based on your historic order requirements.
To create an online Trycare account, please Register