Area Sales Managers - contact us in confidence!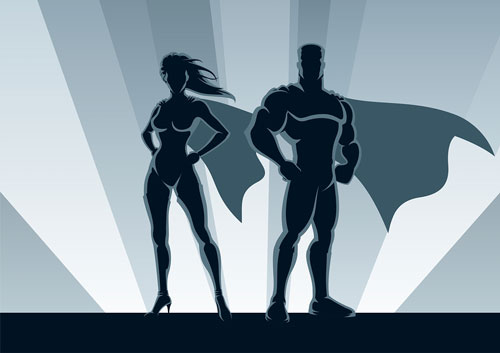 Super hero dental sales people required to join our fantastic, highly motivated sales team, particularly in the South East of England!
Here's a personal message from Phil Mathers, Trycare CEO:
"We're growing when others are failing, so I personally invite you to email me, in confidence, to discuss how I may be able to help you join us.
You have my word that I will never divulge your enquiry to any Trycare staff, your employer or anyone else. I understand the sensitivities involved for you and that it is a very small world we all inhabit. Whether you do indeed join us or not, you can be 100% assured that the confidential nature of our discussions will always remain confidential. I promise!
So do think about joining the 'family' at Trycare and get in touch. Our business is based on core values and integrity and we proudly believe we have the best product range of all suppliers, a very friendly, supportive culture and you will find me generous and sincere about how you can personally benefit from our relationship".
Phil Mathers, CEO Trycare.
Got What It Takes?
Have you got what it takes to manage your own area, create and follow up leads? Then we want to talk to you.
We focus on brilliant customer service, attention to detail and a high level of industry expertise. But we don't just say it, we deliver it!
You will already have dental expertise but we will enhance this with additional product training, a solid understanding of The Trycare Way (how we do stuff) and give you all the tools & support you'll need. Then it's up to your super human skills, strength and personality (with our continued support) to save dental hygienists, managers and dentists from our competitors!
Candidates: please email a covering letter and CV to phil.mathers@trycare.co.uk or call him in confidence on 01274 881044.
Recruitment agencies: we do not use agencies, so please do not contact us.