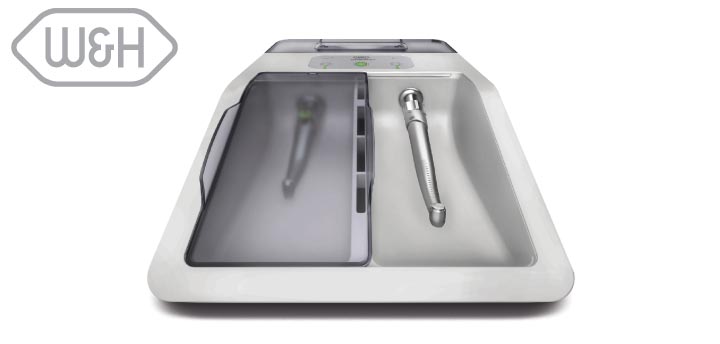 W&H Assistina TWIN
The Assistina TWIN is a dual chamber handpiece maintenance system by W&H
The two process chambers can be used alternately with the handpiece maintenance complete in just 10 seconds.
Minimal, cost effective consumption. Each TWIN care set processes approx 2,800 handpieces.
The active suction of the aerosols with integrated HEPA filter removes contamination from inside the instrument.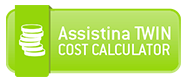 Perfectly maintained instruments last longer, so use this Cost Calculator to check the costs of your current handpiece maintenance and compare it with the Assistina TWIN from W&H.
Testimonials
"Now I have certainty that my handpiece can be reprocessed between treatments without additional waiting time for me or my patients. It's a win win situation".
Dr Christian Müller, Practice Owner
"The dual chamber means I only need a fraction of the time for the maintenance of the handpieces. It is extremely quiet and looks great too"!
Sandra Schnäp, Dental Assistant