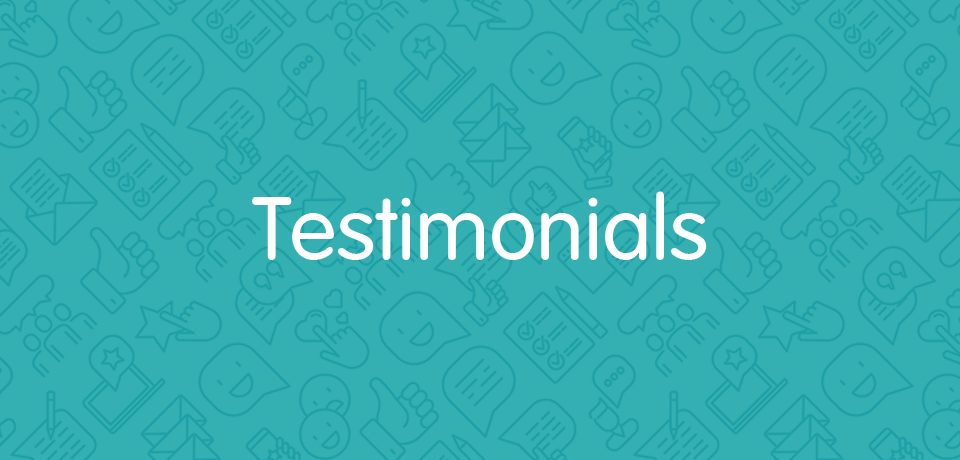 What they say about Trycare...
Abdul Dalghous, Yorkshire
"As a brand new private referral practice opening in August 2016 we were inundated with various companies trying to "win" our business. Luke and Trycare have been with us since day one and they are our first point of call.
The support in general is outstanding and even at short notice, we can receive orders the very same day. We will certainly be using Trycare for the foreseeable future and hope to continue a long and healthy relationship with Luke.
Thank you to all of the team at Trycare for your expertise, assistance and professionalism so far".
Dr Amir Moughadam, Havant
"Ive been using Trycare for over 4 years now and would recommend Trycare to any dentist.
Ive been using Adin implants for 3 years and successfully placed 500 implants with a 99% success rate. They do a great range of products, including an amazing composite called Estelite and brilliant range of bio materials from Tecnoss"!
Dr Imran Uddin, Bury
"I just wanted to say thank you so much to all the guys at Trycare. My CQC inspection was on Friday at 10.30 and somehow you got all the items I needed for 10am as you promised. True world class customer service and I'm a stranger to you guys. I will never forget it. So much loyalty and you guys dont even owe me a thing. I know what reliability looks like and it's in the shape and team of your company. Thank you again and I will continue the relationship in the future for my business".
Irene Pepper, London
"We are a large 9 surgery practice so always need a huge amount of stock. I need a lot of support with face to face contact with Dave, my representative on a regular basis. The difference it makes to me as Head Nurse is huge as I am able to rely on him or the Trycare team to return my calls in a timely manner. Dave has extensive knowledge on all dental products which makes ordering so easy".
Ken Moylan, Stourbridge
"I've been using Trycare for over 10 years and nothing is ever a problem - they do what they say!
The staff have excellent product knowledge and Dave Collins, our Area Sales Manager is also always at the end of the phone with useful help and advice. I also like that Trycare often offers new, innovative products that move dentistry forward.
I can categorically say that Trycare helps to improve the quality of our work and achieve better patient outcomes. With their support, we now value our time more and this has helped us to become more profitable".
Mr Singh, Nottingham
"Our representative Mitch, visits on a regular basis and is always at the end of the telephone whenever we need him and that's quite often. Nothing is too much trouble for Mitch. He always goes the extra mile for us, much more beyond the call of duty I suspect. He is always willing to advise on new products and gives good advice on existing products. We can't thank him enough for all he does for us".