Kisses For Kelsey And Her Bump!
Kisses For Kelsey And Her Bump!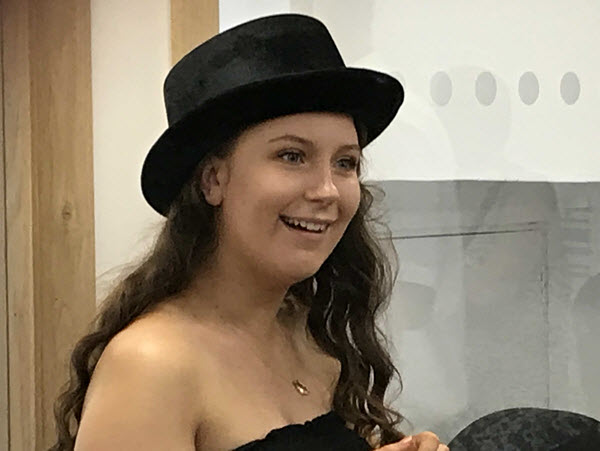 Today we hugged, kissed and said our fond farewells (for now) to Kelsey, one of our fab Customer Services team members as she's off to have her baby!
Excitement's been mounting in the office for many months and there's been plenty of giggles and office banter, but today she received our very best wishes and lots of lovely pressies!
The excitement remains high though as we wait a short while to see her again and meet little 'Colby'.
Please note: when the day comes, we promise to keep the phones 'manned', as no doubt the girls will be gushing over Kelsey and her new little man. Bear with us!
Good luck Kelsey x
P.S. Keep watching social media for the new Trycare baby, due mid/end of July 2018!
P.P.S. Customers will eventually hear Kelsey's friendly, caring voice again as she'll be rejoining us.... but all in good time!